Our Work with Donkeys
Here is a selection of the work we do with donkeys.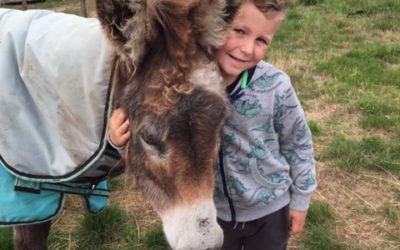 Sadly Rosie has now left us.  But here is her story Rosie is an elderly donkey in her thirties who...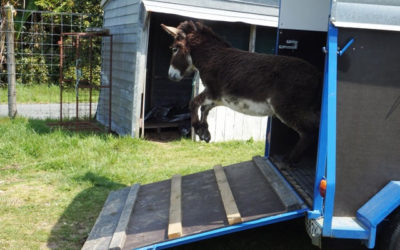 Harry was a jack (an entire male donkey) who was exhibiting typical jack-like behaviour that made...