Welcome to The Donkey and Mule Protection Trust NZ
Improving the lives of donkeys and mules in New Zealand
Our Aim is to provide information, advice, support, education, rehabilitation and rehoming for Donkeys and Mules in New Zealand 
Latest News from the Trust
Read the latest news from the trust from all around New Zealand. We'll try to keep you up to date with what is happening, the latest advice and some great information for caring for your donkey or mule.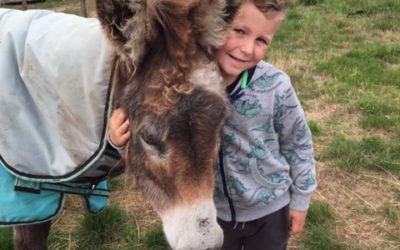 Sadly Rosie has now left us.  But here is her story Rosie is an elderly donkey in her thirties who lives with Pauline at the Mamaku Rehoming Centre.  She is given special care to brighten her up and enjoys her nice warm hard feeds three times a day with access to hay....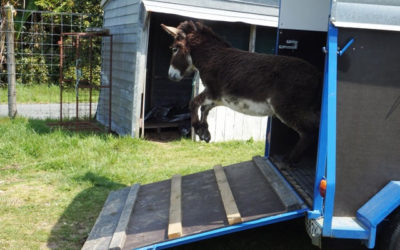 Harry was a jack (an entire male donkey) who was exhibiting typical jack-like behaviour that made him difficult for his owner to manage.  Jacks can be unpredictable and dangerous, and require knowlegable care.  So his owners contacted the Mamaku rehoming centre for...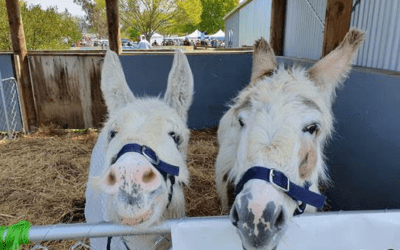 Our chair person, Pru, was at the Wairarapa A&P show recently promoting the work we do at the Trust.